This is for those of you who love PB (and Went!) as much as I do. :D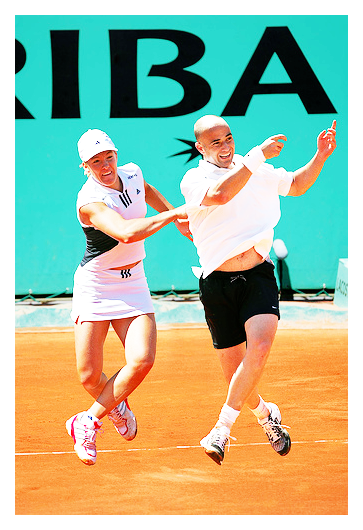 photo by
clal21
I love those two!


Justine Henin is made of awesome. Fantastic match against Venus yesterday, and an easy win tonight for her 7th title in '07. She was so confident! I felt inspired (hence the new header)! I am all signed up for tennis next quarter, can't wait to get on the court myself!
[US Open Spoiler!]
If there are one or more people on your friends list who make your world a better place just because they exist, and who you would not have met (in real life or not) without the internet, then post this same sentence in your journal.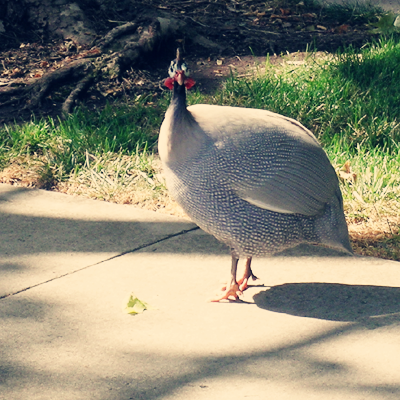 This bird has been hanging around my hood for a few weeks now. What is it?!
Look what I found walking down the street.